Happy December Cottage Friends!
Is it snowing where you are? It snowed for about 45 minutes yesterday morning, but then the sun came out and melted all the white within a few minutes.
Thanks for the nice things you said about my collages in my last post. I sold half of them at the Holiday Bazaar last weekend, received an order for two more and some nice leads for future custom work.
I met some wonderful people, and really think that was the best part of the show. Greeting the public reminds me that there are an awful lot of nice folks in the world.
My display last weekend.
This weekend I hope to sell the rest of my stash, along with a few additional pieces I made this week. I won't bore you with all of those, but I do want to share my favorite one.
All this creating has kept me so busy I haven't had a chance to start any Christmas decorating. I think I'll get started on Sunday.
If you need a little jump start yourself, here's a little eye candy that might do the trick.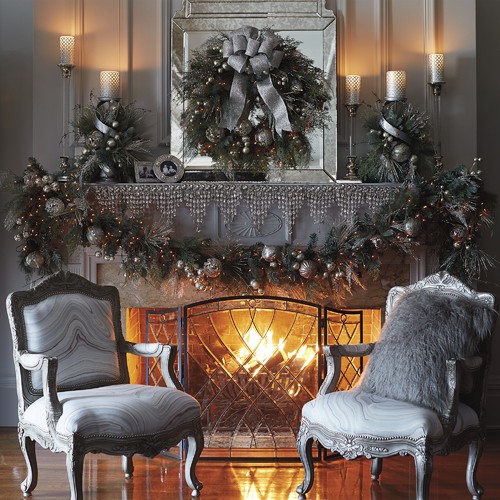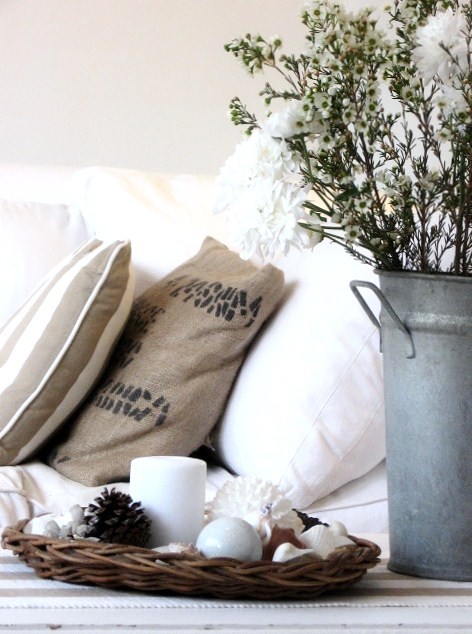 I love this special season, don't you?